In line with the launch of our new joint venture in partnership with Neil Pharoah, Spark Government Engagement, we share with you our thoughts on how to engage government to drive social impact. This article is the first of a three part series.
GOVERNMENT ENGAGEMENT TODAY
Too often, organisations underestimate the importance of successful government relations and engagement, challenging their ability to mitigate risk and ensure long term sustainable success. A recent survey with over 2,100 executives found that only 20% of companies actually experienced regular success at influencing government.
WHY DOES THIS MATTER?
Effectively engaging government can deliver significant benefit to organisations, industries and entire sectors. Engaging government can increase funding, enact policy and legislative change and raise the profile of an organisation or issue. When implemented effectively, advocacy and government engagement can:
Influence the actions of federal, state, and local agencies;

Secure policy victories in state and federal legislative bodies;

Win ballot measures;

Educate the public and the media about the need for better policies; and

Encourage more voter participation and candidate debate during election season.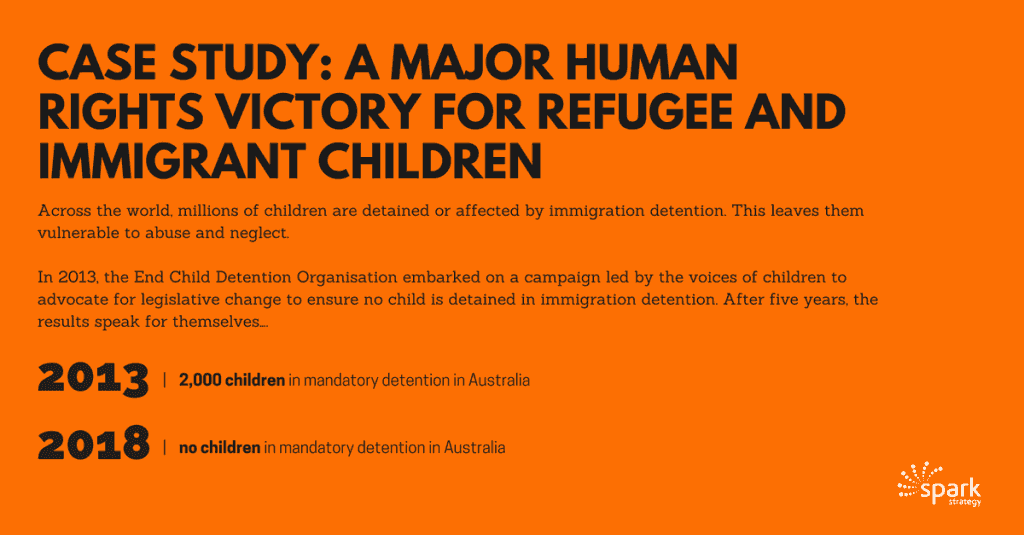 Do any of the below scenarios ring a bell? If so, keep an eye out for the second and third blogs in this series, which will follow shortly…
SCENARIO ONE
Your organisation engages government during an emergency or when you need something urgently, relying on personal networks to address an immediate problem. The idea being to 'open doors when needed' through efficient and effective use of resources. In reality, you find your requests for support go largely unheeded. After all, the chances of a positive outcome are low when making a big ask without strong, ongoing relations and with government stakeholders who lack a robust understanding of your organisation.
SCENARIO TWO
Your organisation has a government relations function, which  is perceived as a "nice-to-have" and there are limited structures in place to support and strengthen relationships with government. Responsibility for government relations is assigned to one designated person, who may be overwhelmed and isolated. Buy-in and involvement from members of your Board and management team is limited, and other staff are not involved in this area at all. In turn, your government engagement function has limited effectiveness and capacity to successfully understand, raise and resolve the multiple disparate needs across the organisation.
SCENARIO THREE
Your organisation outsources government engagement to a lobbyist, who is employed to represent your organisation's interests and enact legislation. As a result, you find yourself and your cause further distanced from government because the relationship is owned by an external representative who lacks a deep understanding of your company and the context of the issue at hand. You find there is a significant cost to working with a lobbyist and limited opportunities to upskill and transfer knowledge within your organisation.
The remaining two articles in this blog series talk to the current context when it comes to government engagement and provides practical guidance on how not-for-profits can embed internal government engagement capability across the organisation. This approach has proven to drive greater impact and sustainability.
Does this article resonate with your or does it hit a nerve? Have we hit the spot or missed the mark? Regardless, we'd love to hear from you at info@sparkstrategy.com.au.