About Spark
Sparking ideas for a brighter
future
.
Our team's experience weaves a rich tapestry of insight, which we proudly bring to all of our work. Having held senior positions across all sectors and having done the consulting rounds with firms from the top end of town to sole traders, we bring both technical excellence and deep sector insight.
Impact Report
Each year we get to share with you the work we have been doing in a format that's not about us at all. It's about the magnificent humans we get to work with, the world they are changing and how they are going about changing it… Welcome to our FY2020/21 Spark Impact Report!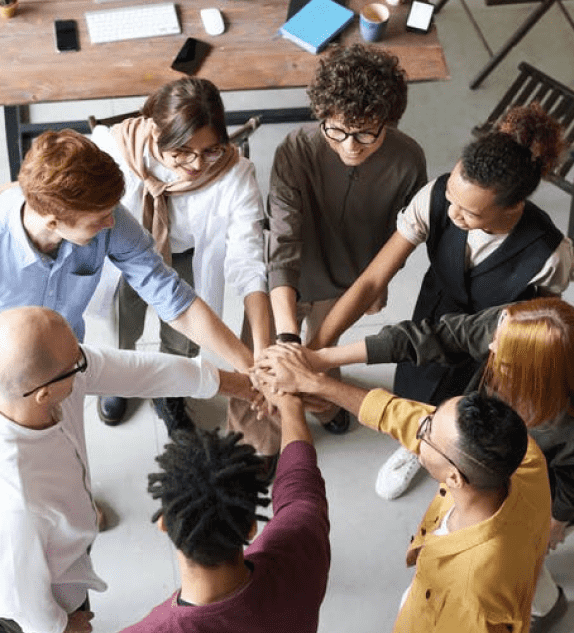 Spark Strategy works with leaders who are as excited by ideas as we are, who want to take action and transform. And we stick with you to achieve outcomes, favouring long-term relationships over draft and dash plans. Our approach is highly interactive and all about bringing energy into the process through team-based workshops and activities that spark moments of discovery. We do the heavy lifting behind the scenes, stretching and probing the ideas before rigorously planning out the execution with you and building the organisational stamina required for your transformation. We employ both traditional consulting tools (without the consultant-speak) and creative tools to help unearth ideas that are practical yet innovative.
We started Spark because we identified a lack of transformational strategies and a lack of financially sustainable solutions to social challenges. We firmly believe that with the right ideas, capability and capital, we can change the narrative. We have curated our team to ensure that we have deep knowledge and networks across sectors so that we can help our clients align the jigsaw pieces for large-scale impact.
Workshops Run Over 16 Years
Cups of Coffee (and 1355 Cups of Tea)
We recognise each sector has a role to play in social change. While the majority of our work is with the not-for-profit sector, we also work across the other sectors on projects to improve social outcomes. Leveraging our unique positioning, we work with individual organisations and we also bring coalitions together for collective strategies, be they place-based solutions, sector reform or system change.

Not-for-profit
From health to the arts, education to justice, disability to family violence, our work spans the entire Not-for-profit sector. We work with bold leaders in this space to generate greater impact and build financial strength.

Government
Adopting a systemic view, we work across all altitudes of government to innovate social policy. We have internationally sought-after experience in co-design with lived experience as well as design of the enabling environment to support policy implementation.

Corporate
Gone are the days where shareholder return is the only measure of success of the private sector. We work with our Corporate clients to ensure their community investment is strategic, social license to operate is authentic, and cross sector partnerships drive shared value.

Philanthropy
We address both sides of the coin in our work with Australia's most significant Foundations. We assist with fundraising strategies to grow corpus funds, and we develop granting strategies to maximise the impact of contributions.
We are here to be the trusted advisor, to help inject creative ideas, challenge thinking, and create alignment between the conceptual and the practical. Here is what you can expect of Spark.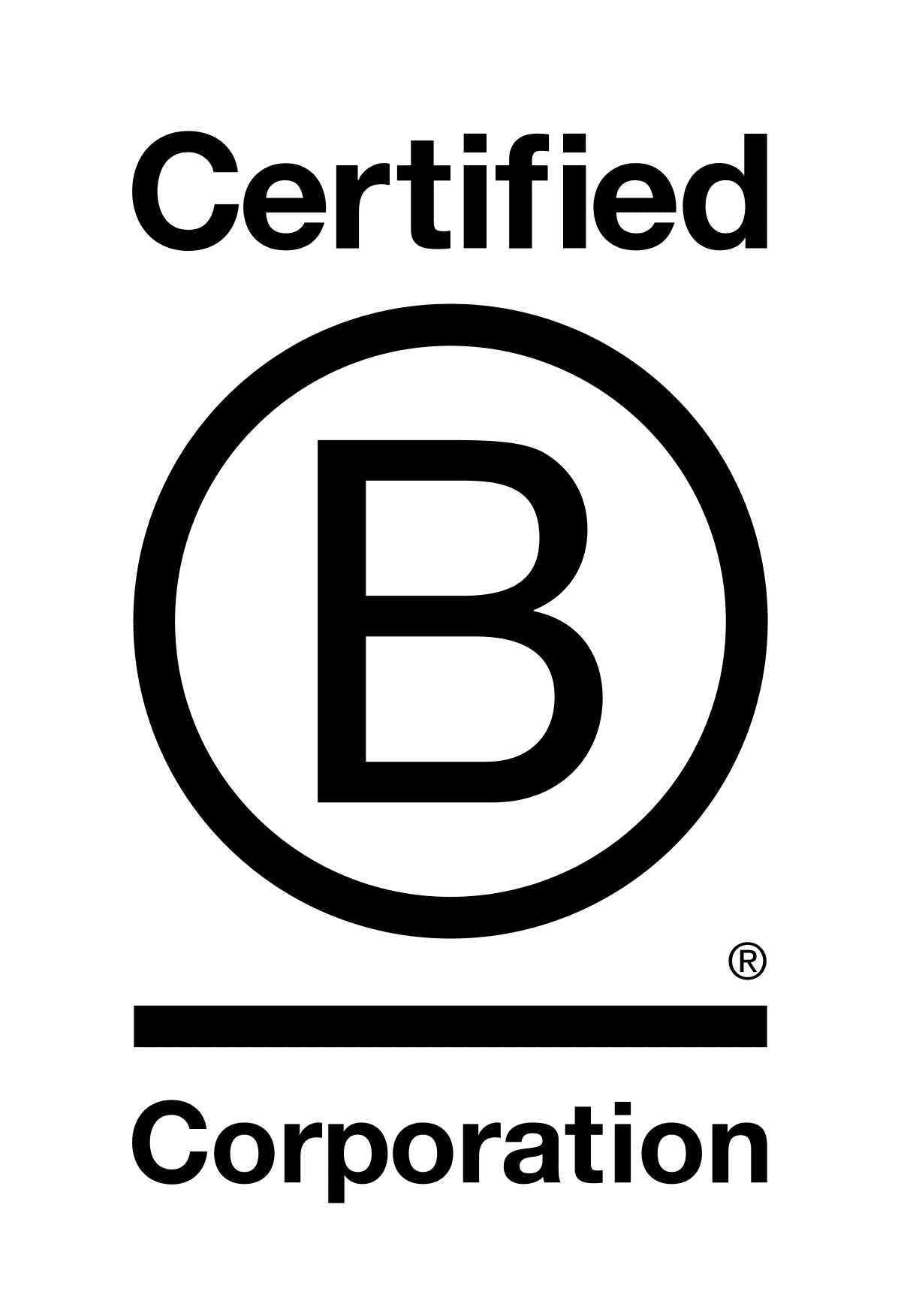 Spark Strategy is a Certified B Corp
As a certified B Corp, we stand for purpose, not just for profit. After all, we live in a society not just an economy.
We always tailor our approach to deliver bespoke solutions. At Spark, we don't come to our clients with a predetermined solution for their particular problem. We get to truly understand your organisation and work with you to created solutions that are tailored to your needs.
We're straight shooters who offer useful truths rather than telling you what you want to hear. This is our tough love approach. It can mean an uncomfortable journey, but one that is necessary to build long-term vitality and viability. It's about being authentic. We will challenge you to realize your potential.
We deliver innovative yet practical solutions and we ensure that the model is executable. As a people-focused organisation ourselves, we care about your satisfaction and success. Furthermore we have the industry experience and business acumen to gain insights, draw connections and drive and deliver improvements.
While our team comes from all different backgrounds, we are bound by our common drive to reduce inequity. We care about our culture, the work we produce and the solutions we create. We're for sparking brighter futures for our clients and the societies in which we live.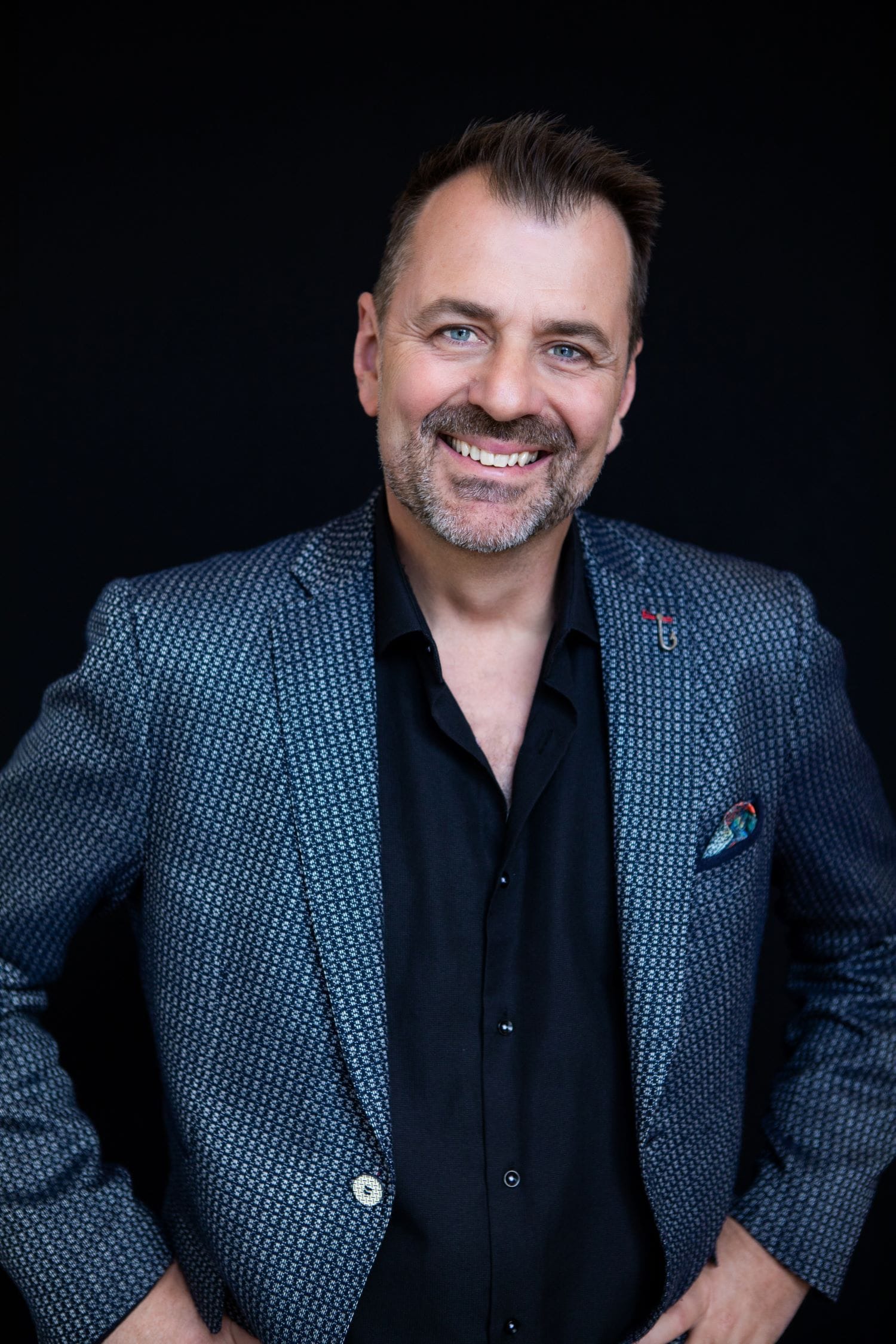 George Liacos
Founder & Chair
George's experience spans 25 years and well over 10,000 hours helping people get impactful, aligned outcomes. Whether it's retreats, panels, face-to-face and remote workshops or large-scale events, George brings calm confidence and experience to any environment. George has been a speaker for over 20 years, ranging from large scale tech conventions in the USA to community driven charity and not for profit gatherings. He speaks from the heart, from his life experience and for impact on a broad range of topics and to a wide range of audiences. George writes frequently about social change and is currently writing his book, Net Contributor where he taps into science and research, interviews change makers and shares his own journey from profit to purpose in order to help more people re-balance their lives and realise their own profit and purpose equilibrium.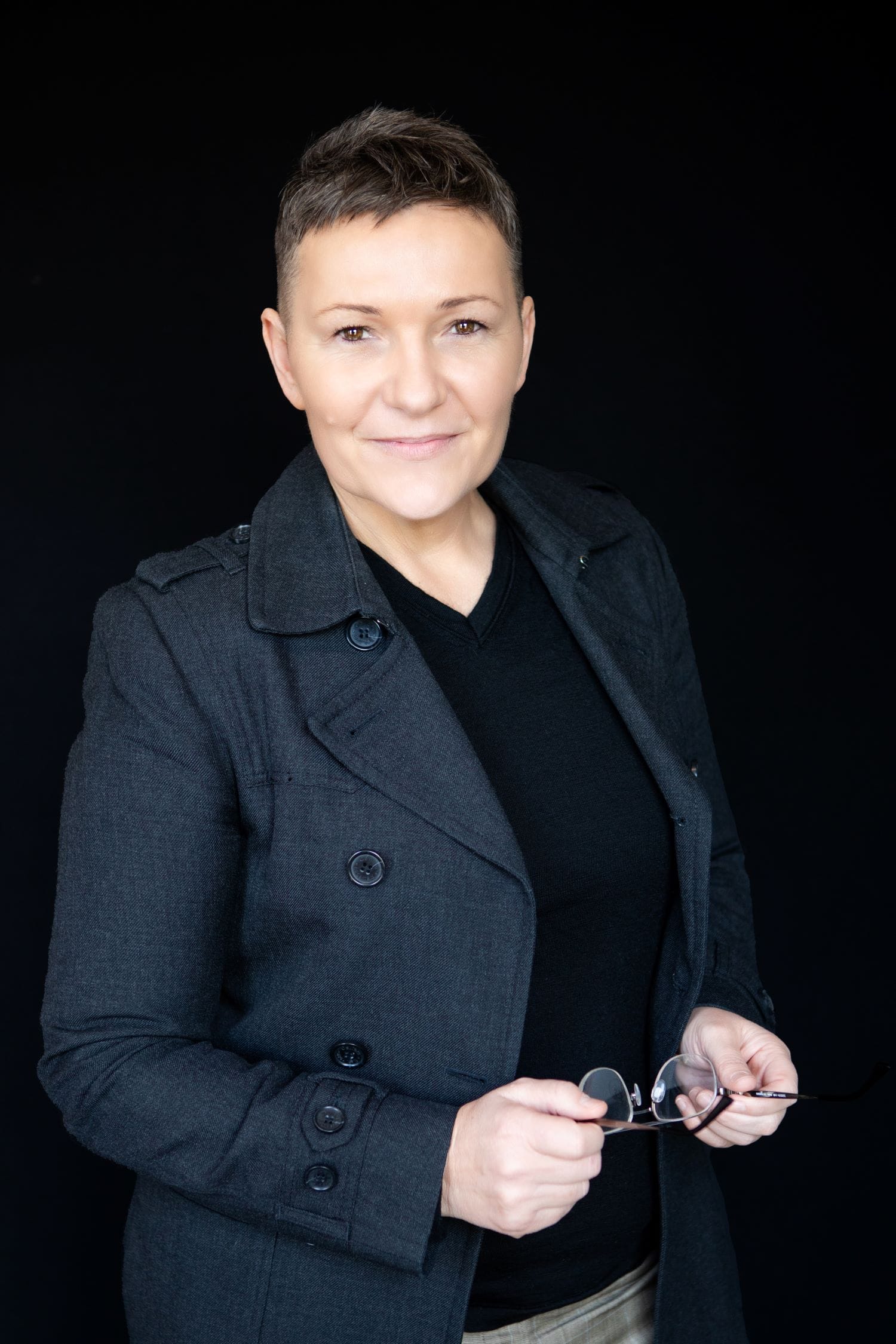 Cherie Rae
Associate Director – Public Sector
Cherie is driven by continuous improvement, human-centric service design, relationships and systems thinking. She excels at identifying connections between programs, projects, policies, trends and government directions and understanding their impacts on people and service systems.
Cherie brings with her more than 25 years of direct social sector and Government experience enabling her to advise leaders on engaging with both.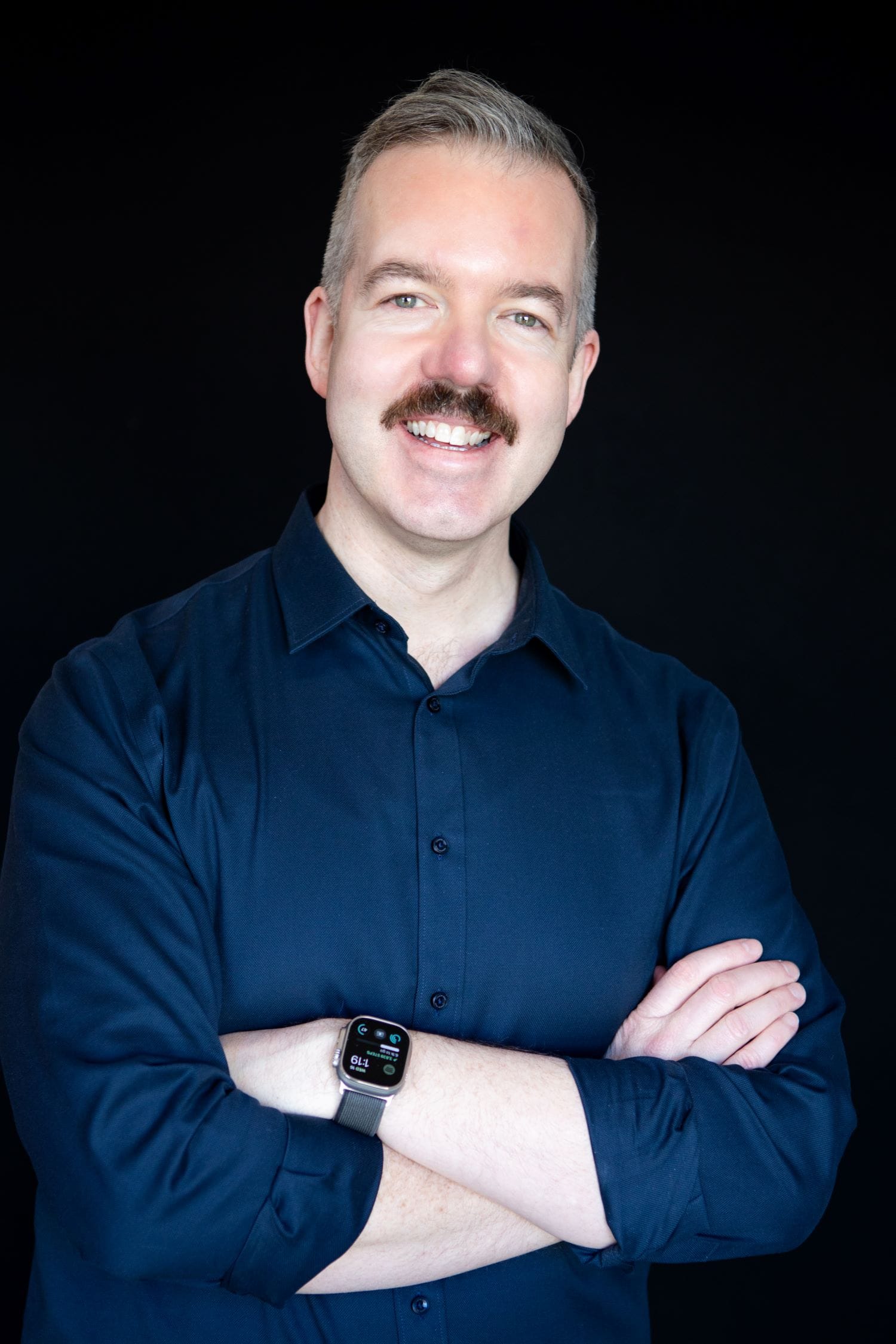 Adam O'Brien
Associate Director
Adam (He/Him) joins Spark following a career working within, and consulting to, the public and Not for Profit sector across Australia and New Zealand. Leaders seek out Adam's expertise in strategy, governance, ethics and the law to help them solve tricky problems and make practical change. Adam's pragmatic and values-driven approach, and commitment to community, has seen him appointed as Secretary to a national Not for Profit, and as an inaugural member of the National Gallery of Australia's Ethics Advisory Group. Adam is a proud advocate of Vision Australia, who together with his partner raised 3 seeing eye dog puppies. When he's not at Spark, you'll find Adam baking, hiking, and spending time with his family and toy poodle Roni.
Greg Muller
Associate Director
For over 25 years, Greg has established himself as a highly regarded business leader, entrepreneur, innovator and commercialisation expert in corporate and government business both domestically and internationally. Greg specialises in strategy, growth and commercialisation advisory, capital raisings and digital technology applications and ecosystems. As a deep, curious and expansive thinker, Greg challenges existing ways of working to help leaders find new pathways and opportunities to reposition, collaborate and grow. Greg is a collaborator and prioritises his time supporting purpose-led organisations with a vision and commitment to deliver widespread impact; delivered ethically and sustainably. Across his career, Greg has been the recipient of multiple business, industry and innovation awards, achieved multiple exits of companies he founded, including listing a technology business he founded on the ASX in 2016. He Chairs and sits as a Non-Executive Director on numerous company boards and is a sought-after speaker and mentor.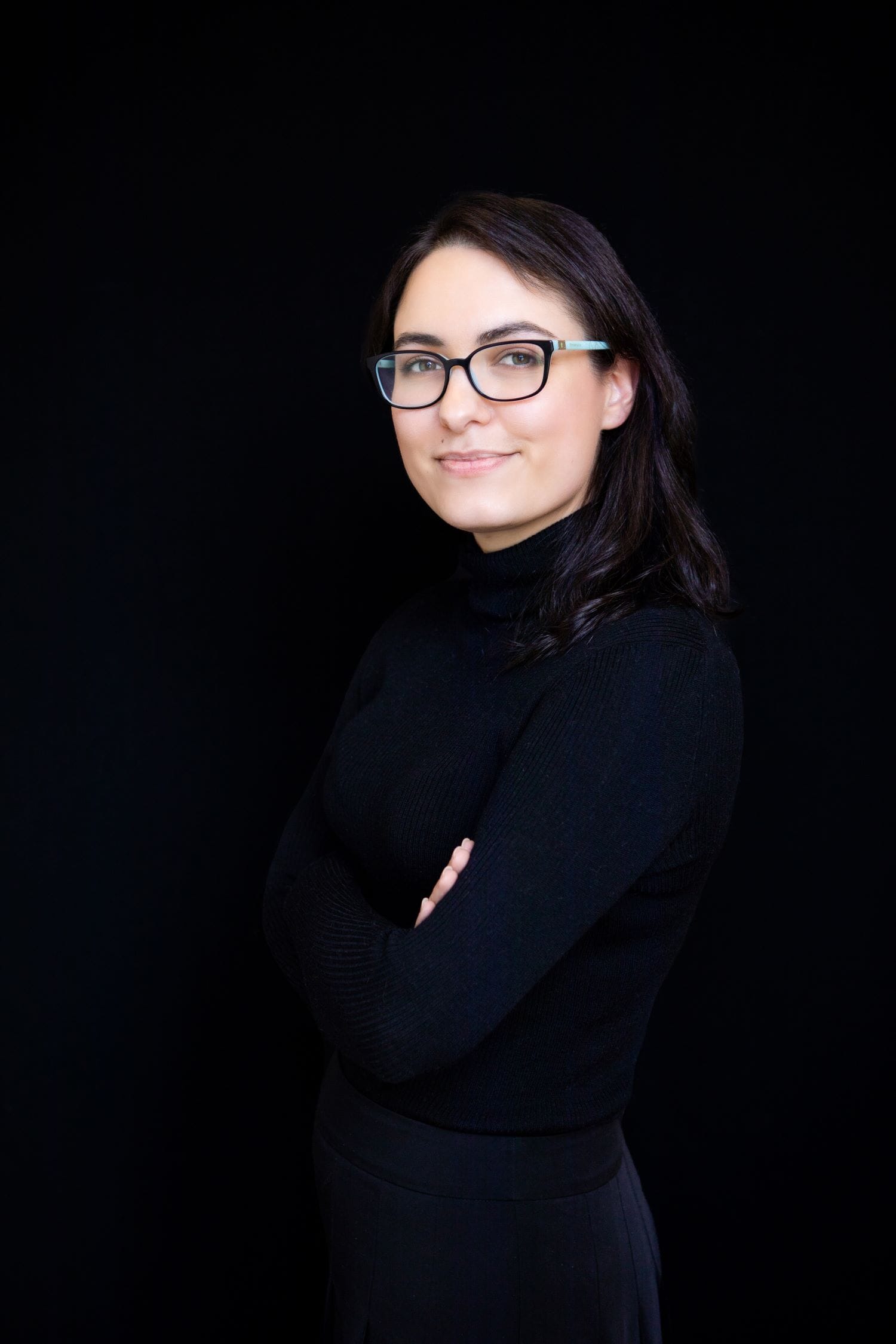 Stephanie Rinaldi
Manager
Steph (she/her) loves to help people solve complex problems while making a positive change in the process. She joins us from a long career at Big-4 where she has worn many hats. She is a Chartered Accountant who has been a trusted business advisor and assurance consultant for private and not-for-profit companies. She also has experience working with senior leadership in complex business environments to drive organisational change and is an advocate for improving diversity, inclusion, and overall wellbeing within workplace cultures. Steph is passionate about promoting positive social impact and loves to collaborate with other creative minds. When she's not at Spark, you'll likely find her working on her latest screenplay or contemplating adopting another rescue dog.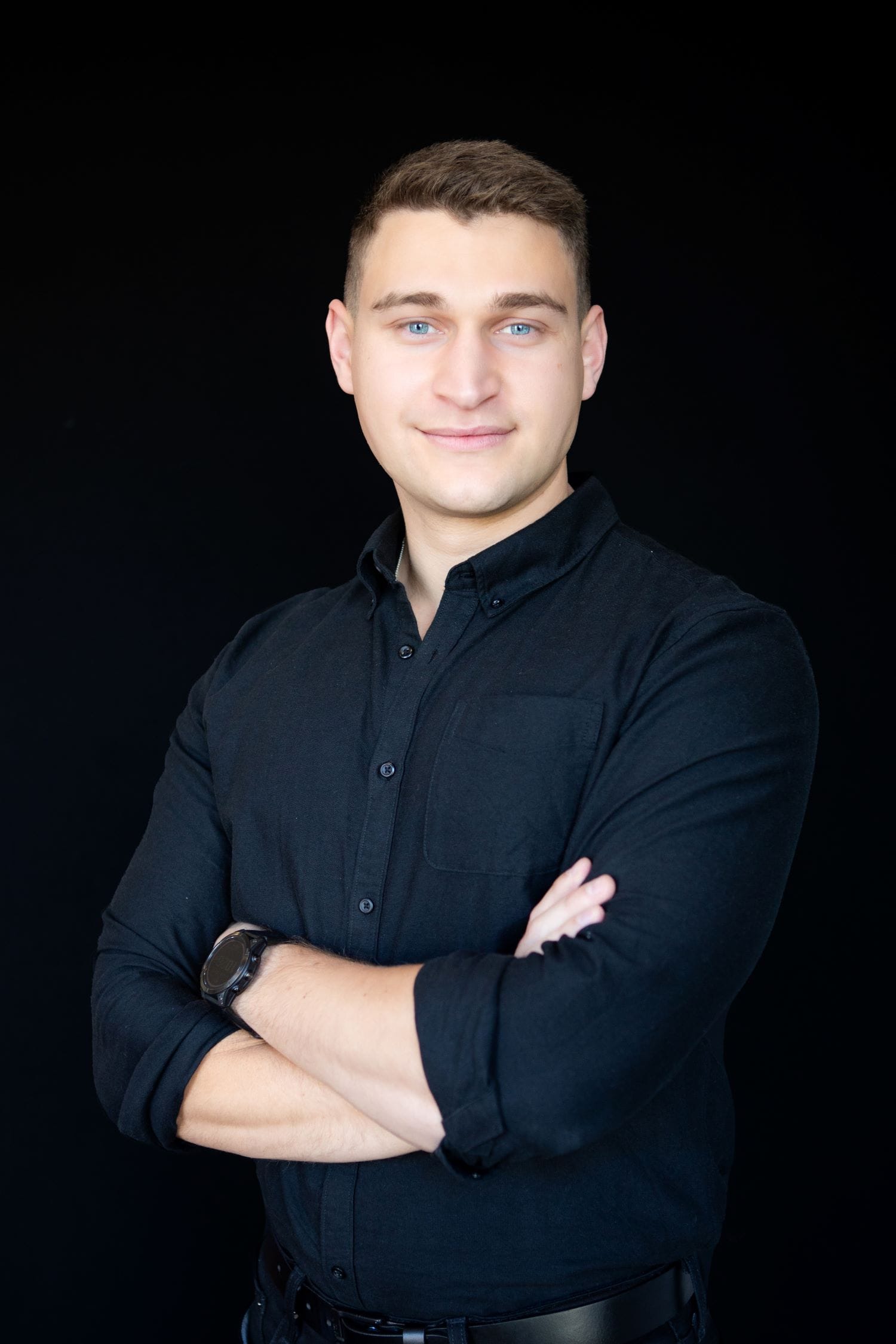 Maté Zahtila
Operations Manager
Maté is personally interested in enabling passionate people to excel. As the Operations Manager for Spark, he can be found improving Spark's operational efficiency or supporting the foundation of Spark Strategy; from managing operational systems to exploring how we can improve client touchpoints. He is also the first point of contact for our Facilitations core offering.
Prior to working at Spark Strategy, Maté has experience in managing Tier-1 client relationships in the IT Professional Services sector and Sales Operations experience in the Educational Technology sector.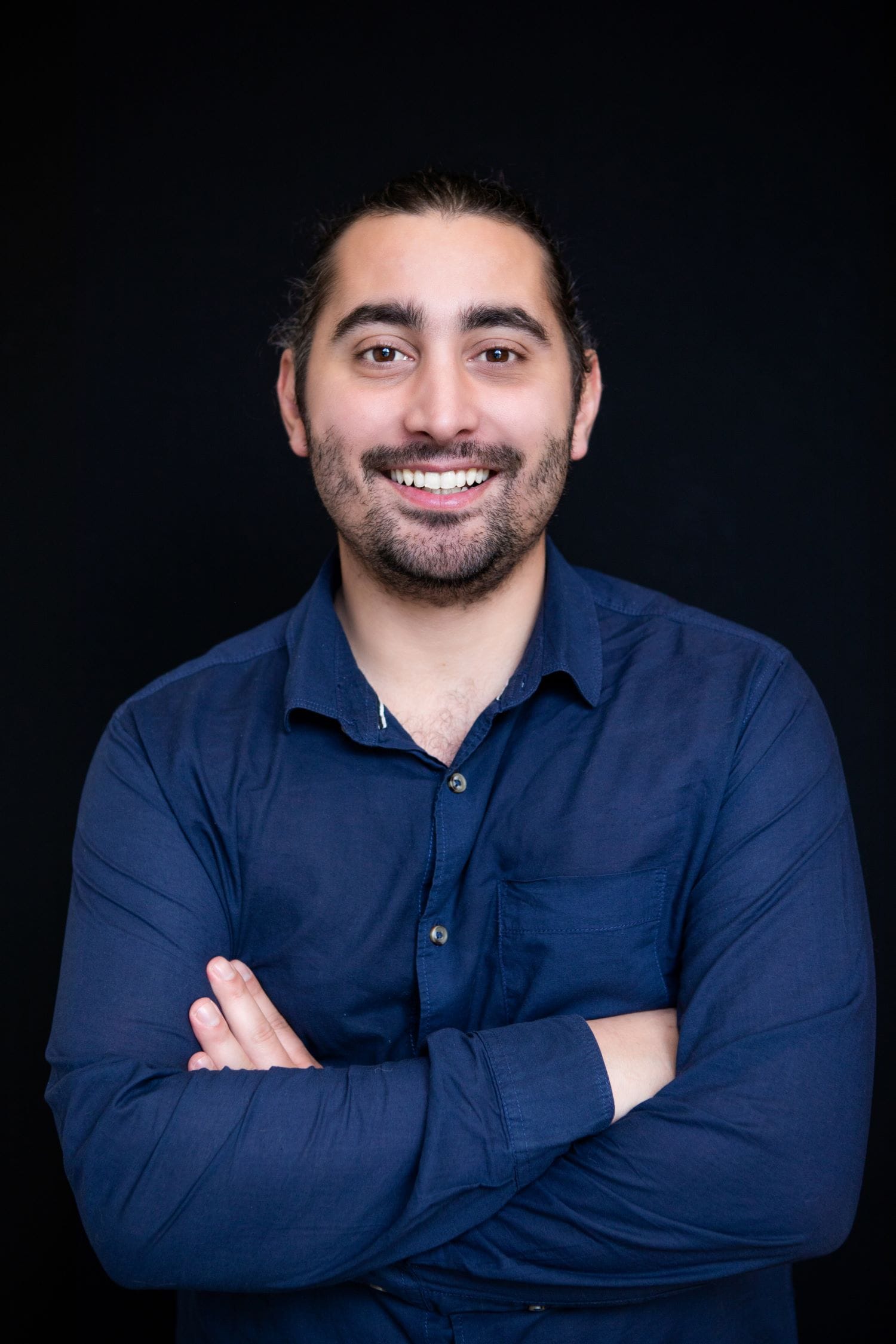 Luke Faraci
Strategic Advisor
Luke is passionate about driving positive, social change. As a recent graduate, Luke is operating in the role of a Strategic Advisor at Spark. Luke had previously interned for us during his studies and liked us so much he returned!
During his first iteration at Spark, Luke worked on the National Library of Australia's engagement plan and the Sydney Gay and Lesbian Mardi Gras' strategic plan. Luke will continue to hone skills on projects whilst also providing support through various marketing initiatives.
Luke is passionate about Indigenous rights and raising awareness regarding violence against women. It was helping society through these and other problems that drew Luke back to Spark.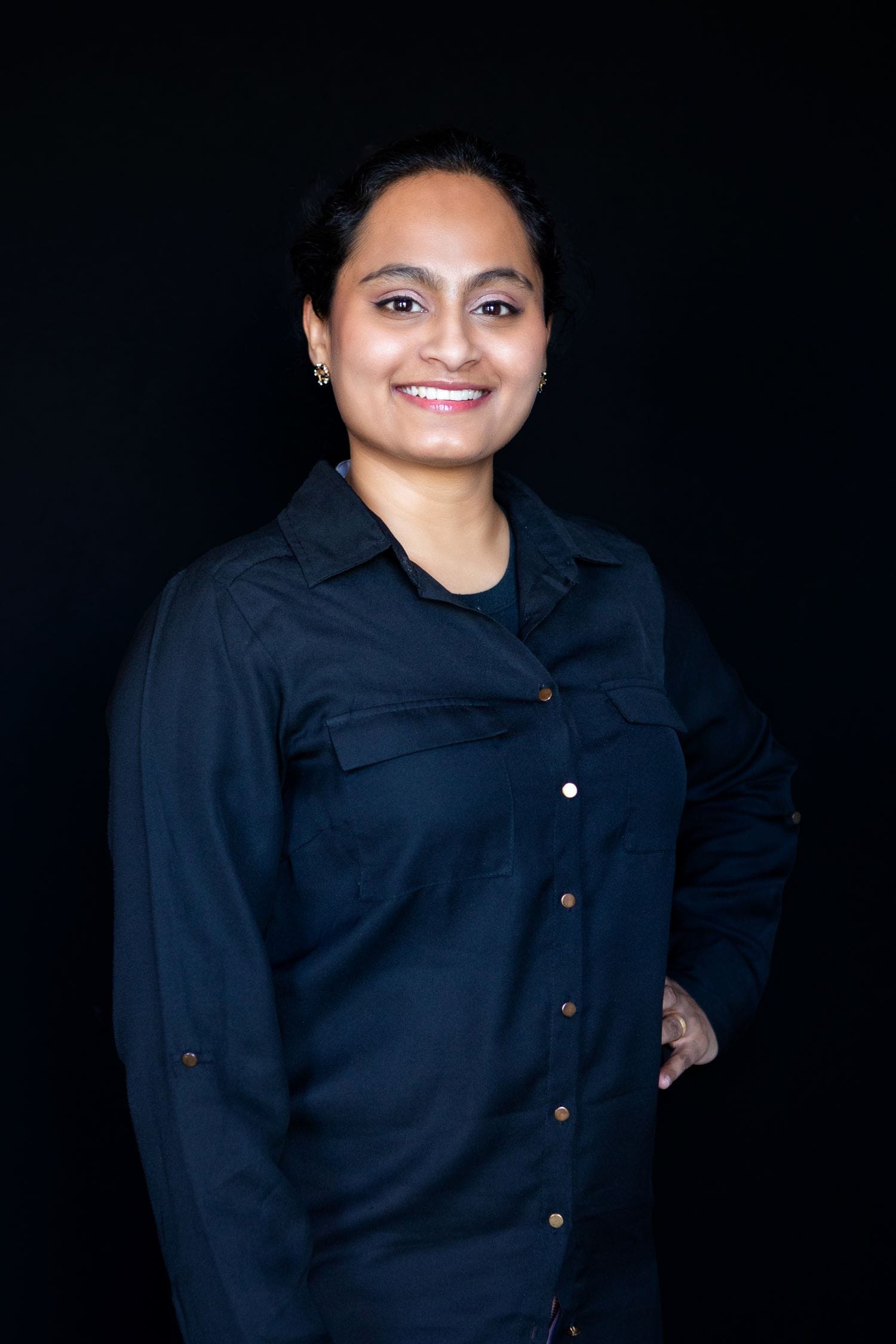 Vanessa Rodrigues
Strategic Advisor
Vanessa possesses a strong passion for promoting constructive social change. A new entrant to Australia from India, where she had served as a business consultant for various public and private organisations across the Americas, EMEA, and Asia Pacific. She is passionate about social issues revolving around mental/behavioural health and wellbeing of children and families, which drew her to work at Spark Strategy. She actively champions values such as promoting inclusion at work and overall equity in society.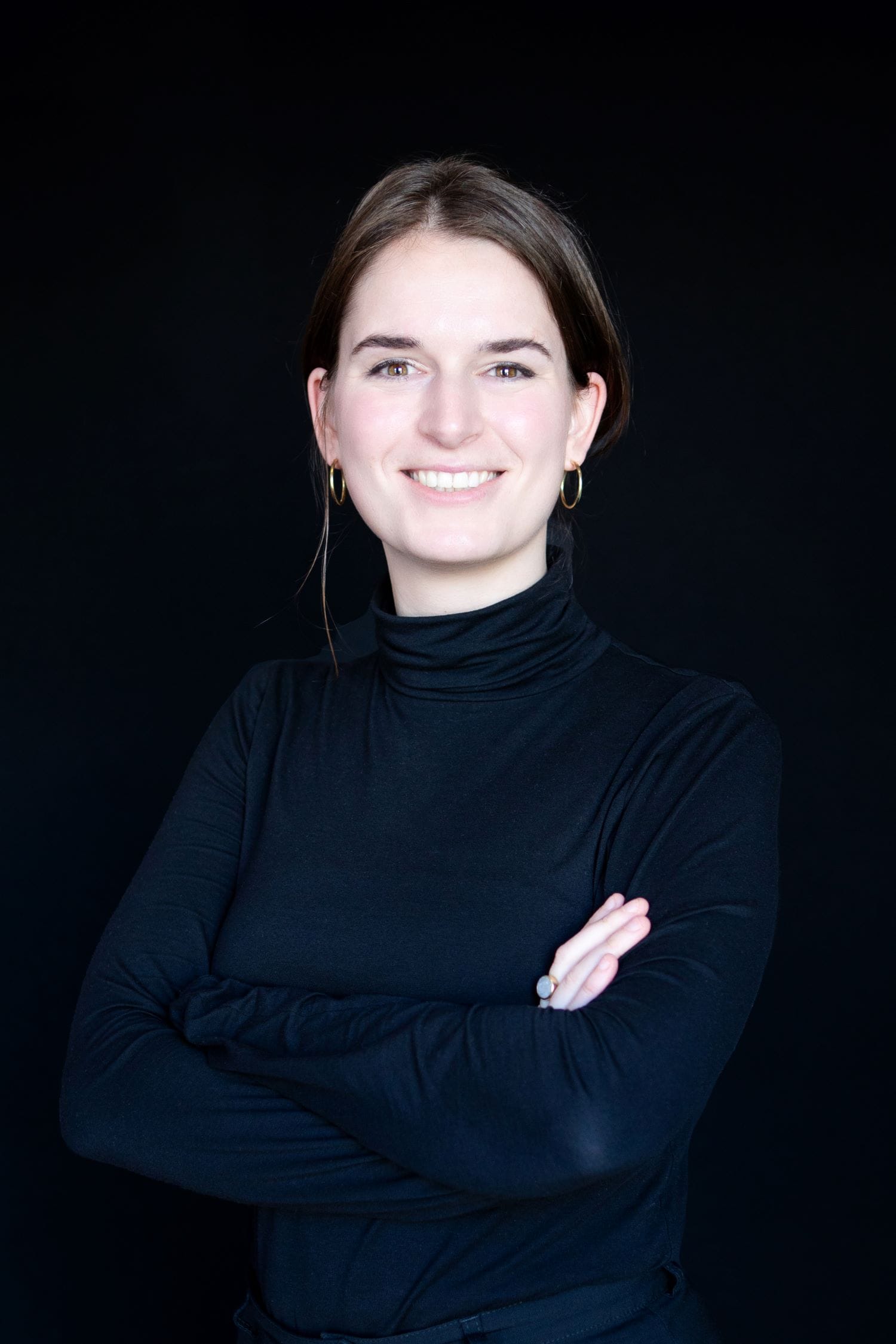 Anna Westland
Strategic Advisor
Anna is a passionate Strategic Advisor with experience in service design, change management consultancy, and an MSc in Strategic Design. She believes that by blending creativity with systems thinking and consistently placing people's needs at the heart of decisions, we can create lasting solutions that positively impact people, businesses, and our planet alike.
What energises Anna is engaging directly with customers, citizens, and other stakeholders, experimenting with new and creative ways to do things, and trying to understand project insights within a broader systemic context. The opportunity to work on a very diverse range of for-purpose projects across various sectors, coupled with a fantastic team, is what makes her happy to work at Spark every day.
Outside of Spark, you'll find Anna out hiking, camping, trying out all sorts of new recipes or expressing her creative side in all sorts of ways.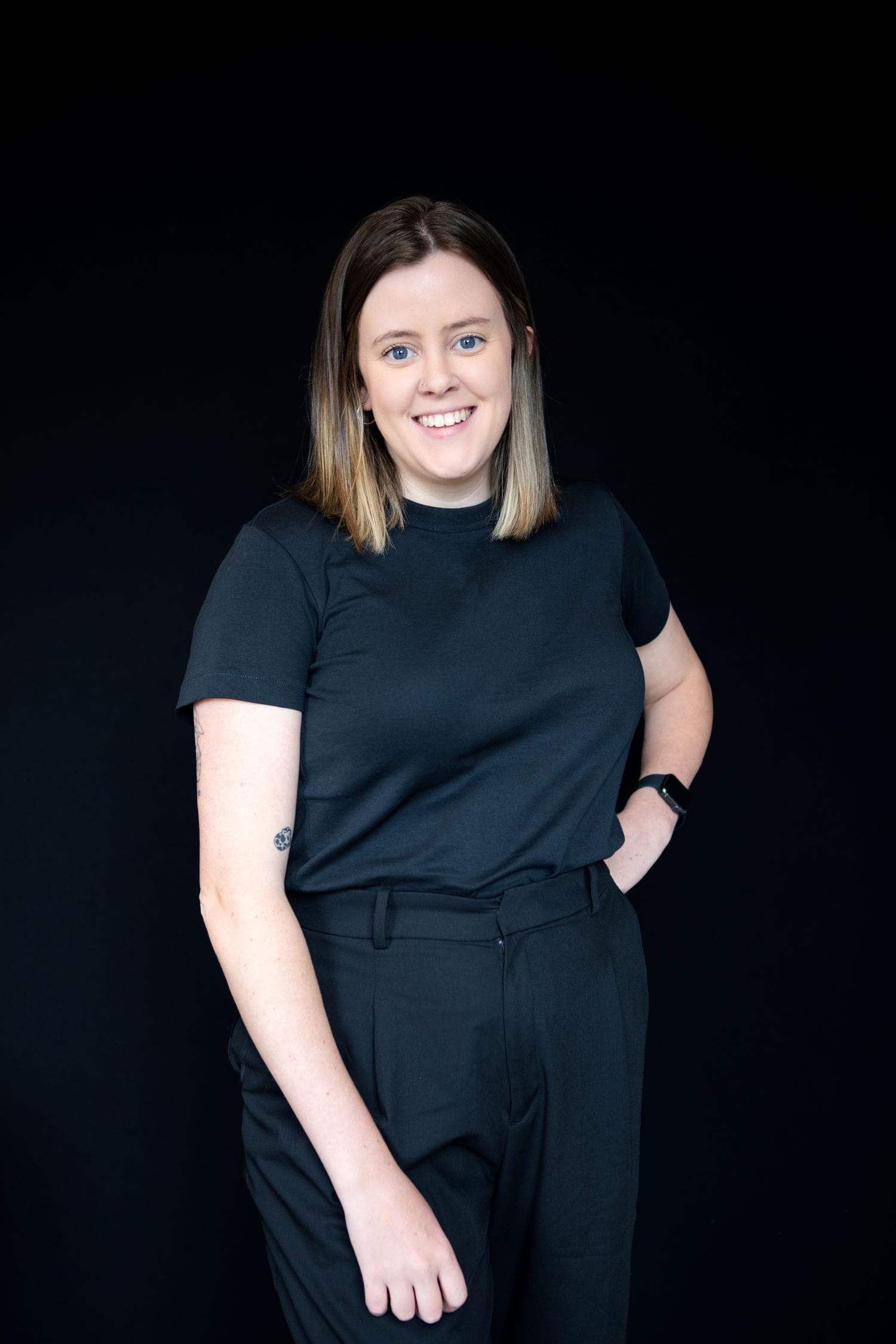 Rose Mason
Office Manager
Rose joins Spark with a healthcare background, where she fostered a strong interest in community development and health promotion. With extensive experience providing allied health services across the country, Rose offers a unique perspective on healthcare provision. Her commitment lies in delivering culturally safe care to individuals from diverse backgrounds.
In her For Purpose sector experience, Rose developed a passion for operational efficiency and organisation, which she brings to Spark. She's driven by a desire for social change and takes satisfaction in enhancing the team's efficiency to deliver impactful projects for clients.
Outside of Spark, you will find Rose watching and playing AFL or with a new craft project in her hand. In her downtime, she cherishes moments with her family and her rescue greyhound, Xena Hyena.
Spark Associates bring a wealth of knowledge and experience that complements the strengths of our core team. They deliver subject matter expertise and industry insights spanning several sectors and issue areas, helping our clients to better understand and respond to complex problems.
Caroline Chernov
Caroline has been part of disruption and innovation for social and environmental change for over 30 years. Her career has spanned executive and non-executive director roles in business, venture philanthropy, philanthropy, impact investing and non-profit organisations in Australia and internationally. Organisations where Caroline has held leadership roles include Accenture Strategy, the US-based impact advisory firm New Sector Alliance, Social Ventures Australia and SVA Consulting, and the national catalytic philanthropy organisation, The ten20 Foundation. Caroline is an active board member and advisor to a range of organisations in Australia, Asia and Europe that tackle issues ranging from gender equity, the arts, poverty and slum renewal and bio tech innovation. Caroline holds an MBA from IMD, Switzerland and a diploma in Managing Non-Profit organisations from Harvard University, USA, and is an Honorary Senior Fellow at The University of Melbourne where she graduated B.A (Hons).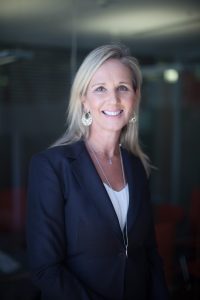 Professor Jane Burns
Jane Burns is a health strategist passionate about mental health, wellbeing and innovation. She is Chair of Open Arms, Veterans Families Counselling Service, Chair of Swiss8 and a Board Member of the National Disability Insurance Agency. She has over twenty years' experience as a C-Suite Executive with high profile organisations, beyondblue: the national depression initiative and reachout.com and was the founder and CEO of the Young and Well Cooperative Research Centre raising over $100M in capital. She is the Founder of InnoWell and a Non-Executive Director with the Applied Positive Psychology Learning Institute. She was a Harkness Fellow in Health Care Policy at the University of California, San Francisco, a VicHealth Fellow in Health Promotion at Orygen Centre for Excellence in Youth Mental Health and an NHMRC Fellow in Suicide Prevention at the Murdoch Children's Research Institute, University of Melbourne. Professor Burns has a PhD in medicine from the University of Adelaide. In recognition for her achievements in entrepreneurship she won the category of Social Enterprise for 2015's Australian Financial Review and Westpac Group 100 Women of Influence, and was a Victorian Finalist in the 2017 Telstra Business Women's Awards. Professor Burns is currently a strategic consultant to TogetherAI and Clarity+ and an enterprise professorial fellow at the University of Melbourne.