Impact Led Strategy
Strategy for a better
tomorrow.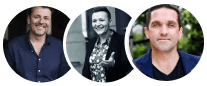 We help for purpose organisations with strategic planning, business models and operating models for a better impact.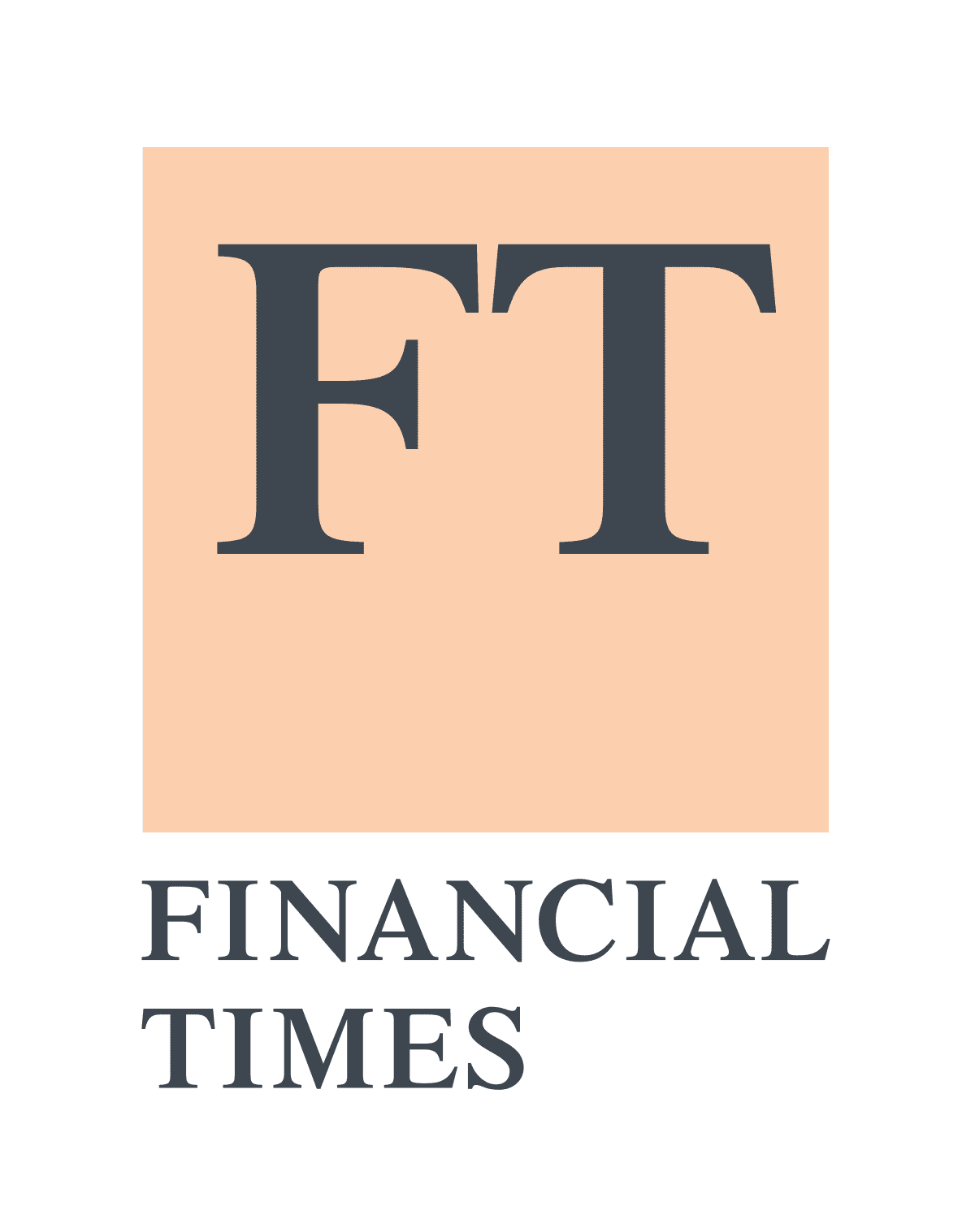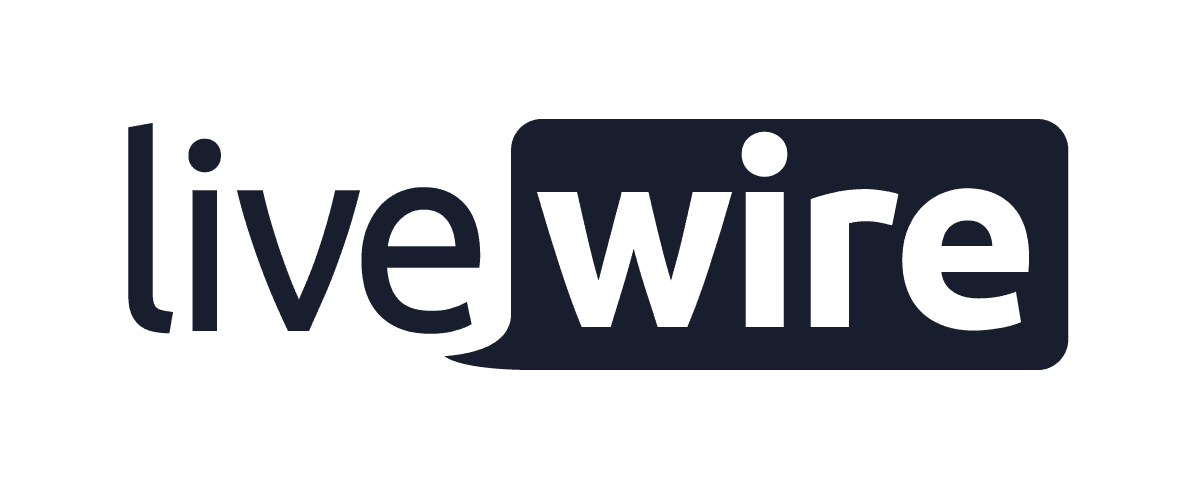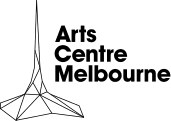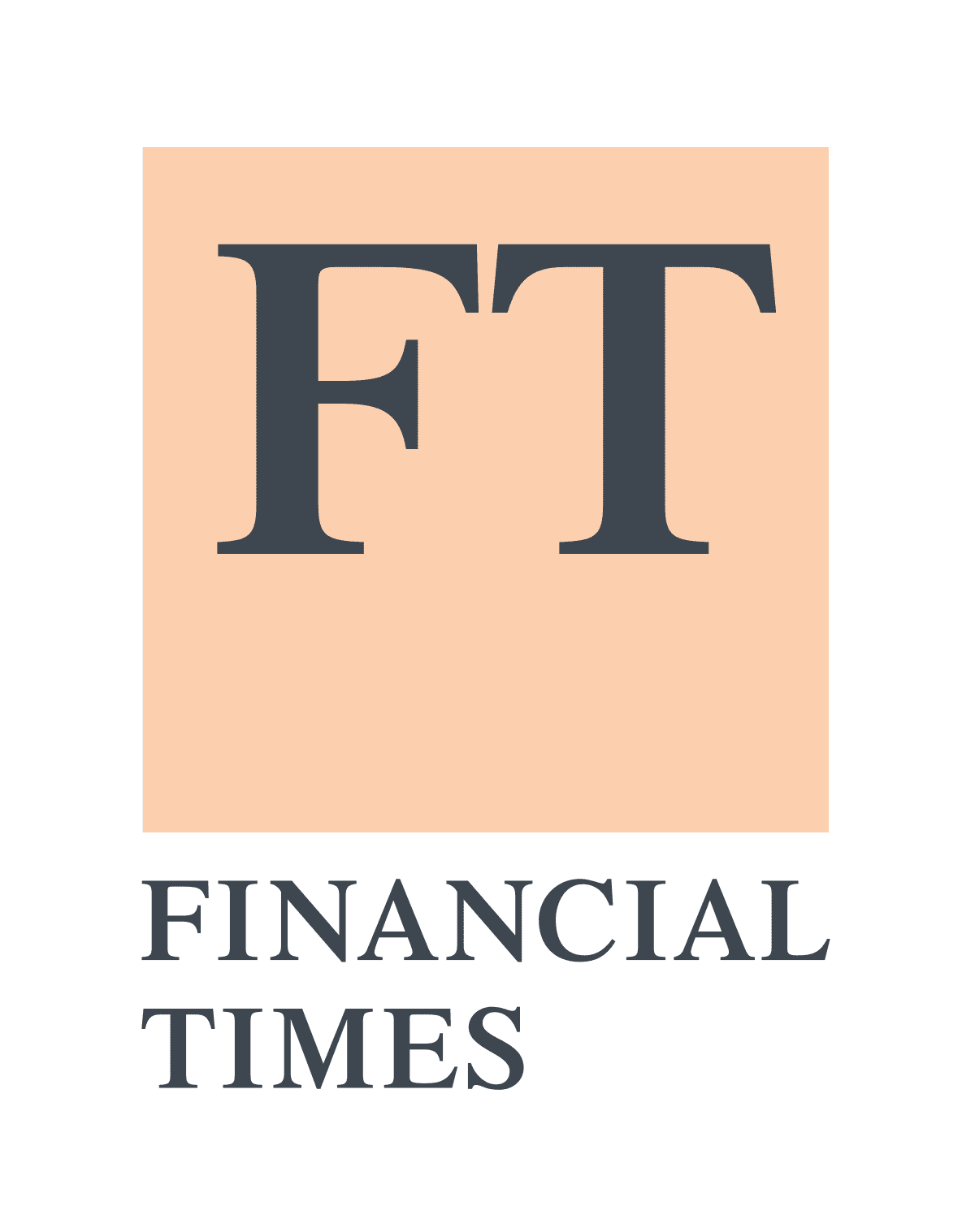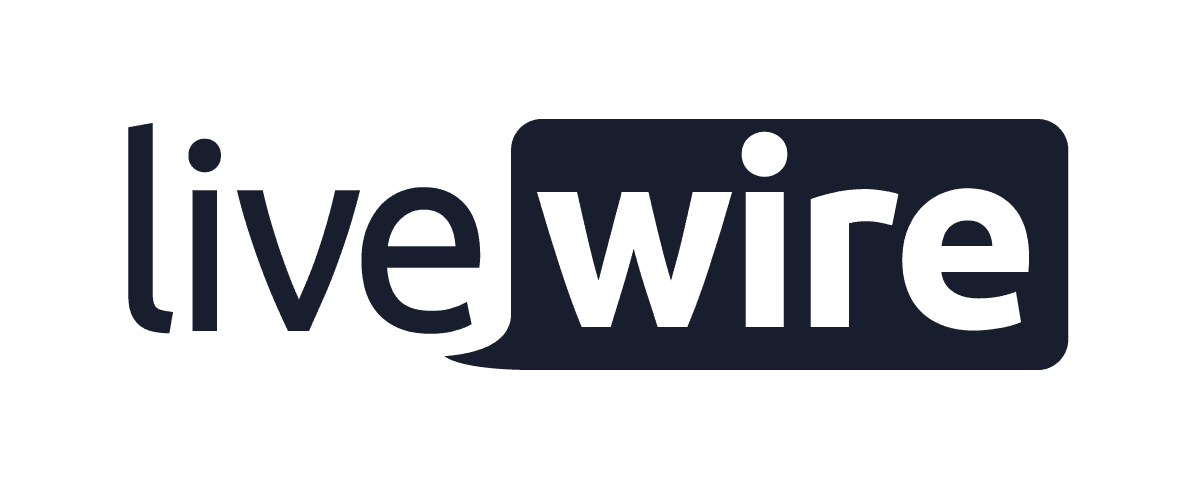 We help for-purpose organisations with strategies for financial strength and better outcomes.
At Spark Strategy, we believe there's something extraordinary that happens when an idea gets the opportunity to flourish, to find its fleet. We work to unleash their potential and transform organisations and the societies in which they live.
1,491Workshops Run Over 16 Years
165,514Cups of Coffee &
Cups of Tea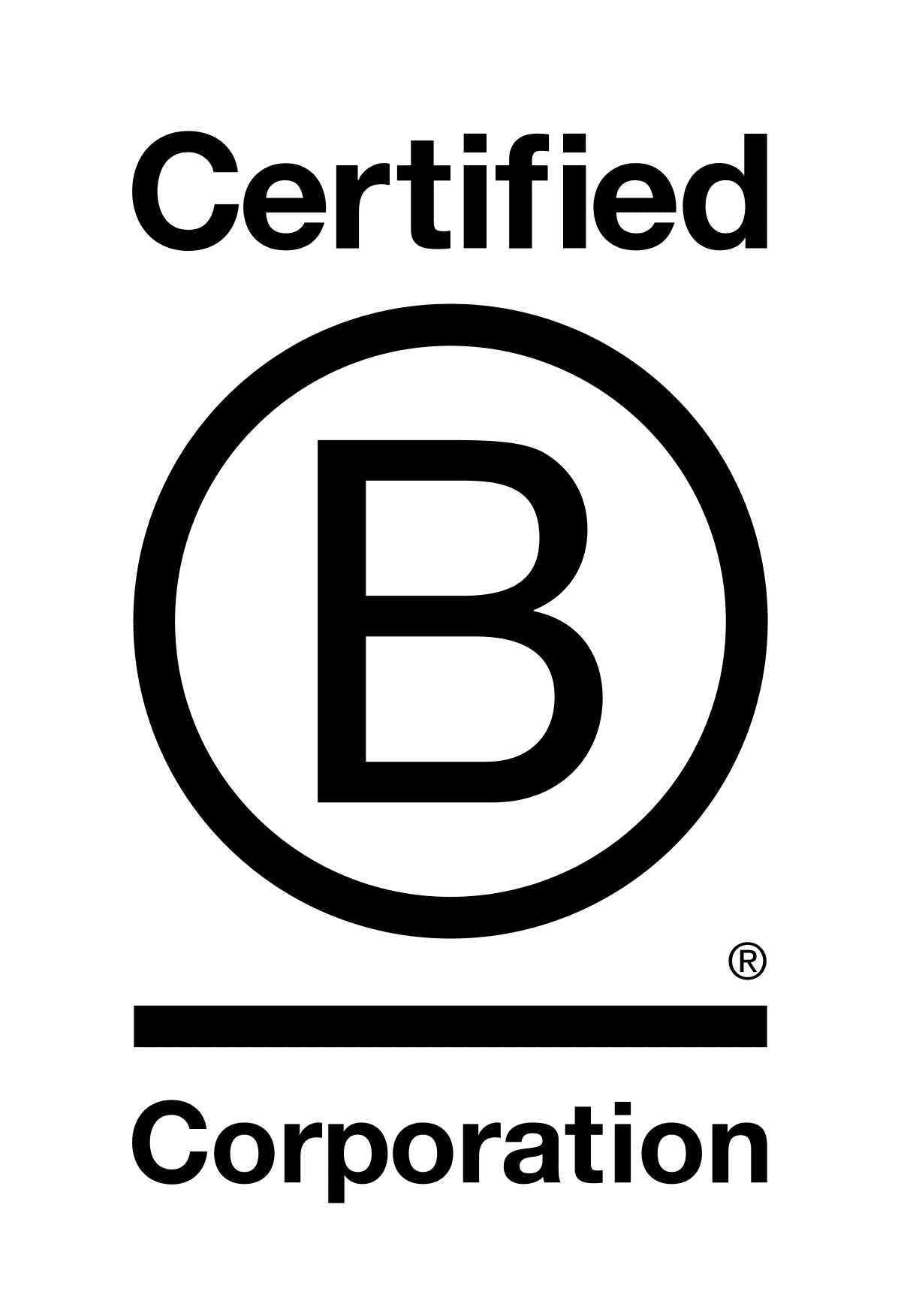 Spark Strategy is a Certified B Corp
As a certified B Corp, we stand for purpose, not just for profit. After all, we live in a society not just an economy.

Sparking ideas for a brighter future
Our team's experience weaves a rich tapestry of insight, which we proudly bring to all of our work.
Partnering for Purpose. How we help for purpose leaders soar?
Creating more effective corporate and not for profit partnerships Working with leaders to generate ideas, capability and capital.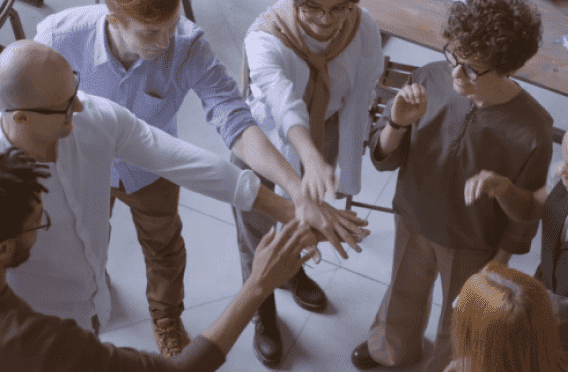 We believe that traditional approaches to strategic planning do not allow for lateral thinking, and in essence, new ideas. However, if we are to address society's most wicked challenges, seeking transformation, new ideas are exactly what we need.
A typical Not-for-profit funding model is not resilient. With heavy reliance on government grants and philanthropy, many organisations are exposed to risk of funding loss or do not have discretionary funds to target towards areas where they see need.
Recent years have seen the rise in demand for organisation's to demonstrate their impact. This demand has come from funders, donors, staff and the community, and with the rise of trends such as consumer-directed and outcomes-based funding, this expectation is only going to increase.
Impact Report
Each year we get to share with you the work we have been doing in a format that's not about us at all. It's about the magnificent humans we get to work with, the world they are changing and how they are going about changing it.
FREE Resources – Latest Whitepapers
Whitepapers for Impact and Resilience
Every day, we support not-for-profit and other for-purpose organisations to increase their impact and build their organisational resilience. We do this through the services we deliver and the content we share. Our whitepapers are free resources that blend the practical and the provocative with a mix of insights, examples, frameworks and tools.
What our clients say about Spark
455+ customers shared their love for Spark
Spark is different from the others, more creative…they bring a fresh perspective, they're optimistic and outcomes oriented.

Patric McGorry
Executive Director
What came back from Spark was something usable and translatable into action. It was outstanding.
• Ronda Jacobs
Carrington Health

Ronda Jacobs
CEO
Yes we want to change the world – Spark helped us consider how can we do that in a financially sustainable way
• Jane Burns
Young and Well

Jane Burns
CEO