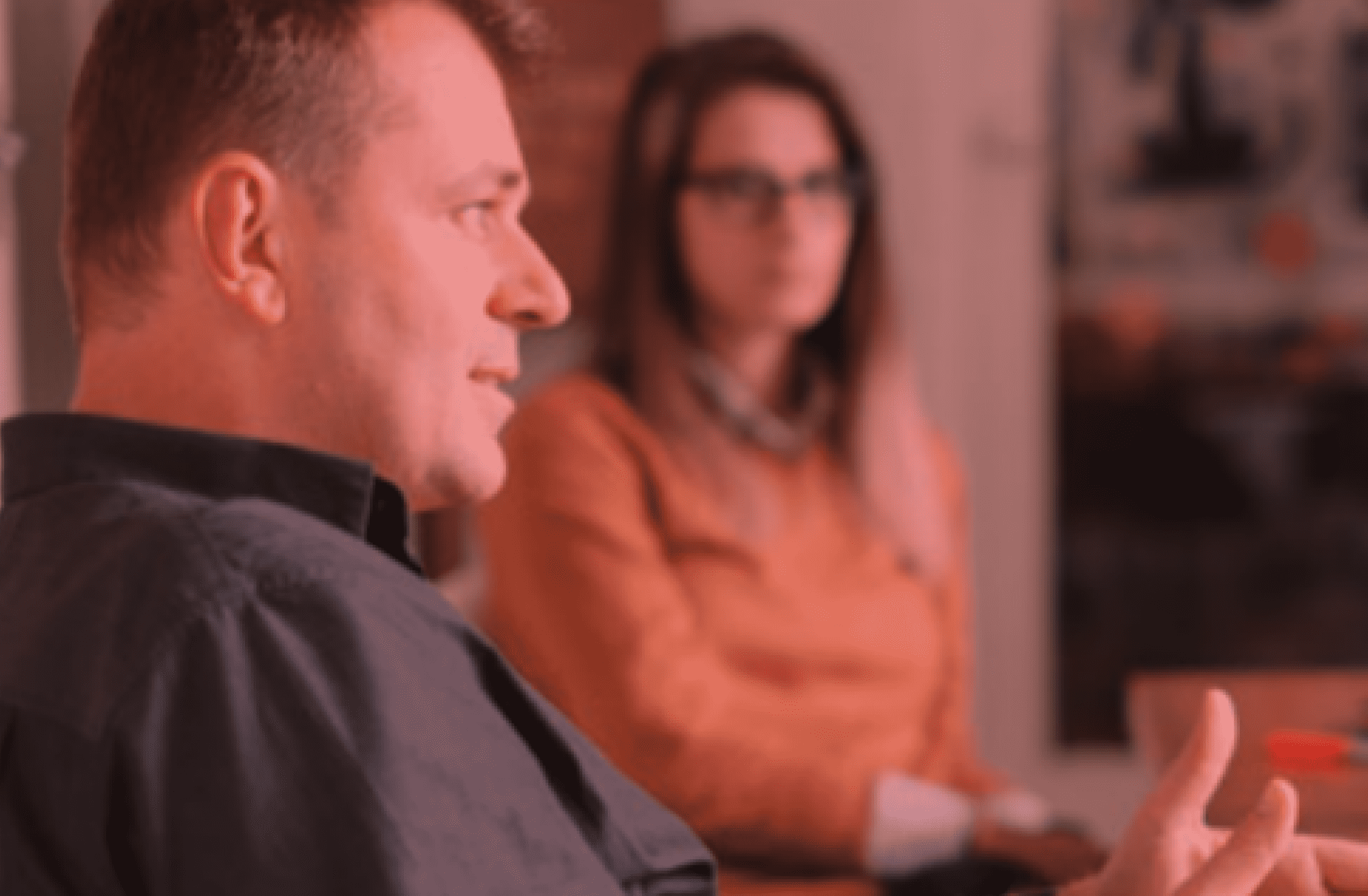 Spark Strategy
Just Ask George: Your On-Demand Coach, Mentor, and Advisor
So we built something to help Purpose leaders like you get access.
Ever just needed an expert, strategic eye to review something quickly and insightfully? Someone who understands strategy and your sector to bounce a problem off? Maybe you've wanted to be networked to someone but not sure who or how? Doing your own planning but would like a little bit of guidance or regular check-ins to get the best outcome?
Your Just As George ("JAG") service is a flexible fund of time for you to contact George to answer strategic questions you may be facing, to cast another set of eyes over your strategic documents, run workshops or help you with strategic tasks on your to-do list. Kind of like a combination Coach, Mentor and Advisor without being locked into a program.
It's meant to be:
About giving you clarity and confidence – quickly
Flexible to get the most value to you how you need it
Easy to activate and use
As spontaneous as possible if that's what you need
01
Your JAG account sets you up with priority access to help from George – without needing a project set up.
02
You purchase units to top up your account and we debit these units as you use them.
03
Units are topped up at $350 each + GST and with as little as 8 units per top up.
04
Units are debited from your account at a minimum of one unit per engagement.
05
You can access your full balance of units if you want to do something bigger like ask George to facilitate a workshop or attend a planning session… (or has been done in the past) fly with you to meet the Minister!
01
Priority response from George to your questions and work
02
Priority in booking times for calls and meetings
03
Exclusive content from our monthly and quarterly strategic work
04
Access to your personalised portal where you can see your balance, book time with George, see documents we have shared and top up your balance with your company card and soon engage with other members
You can access your JAG service via your personal portal or via:
Email questions and requests: Sometimes you don't just want a question answered, you may want a small amount of research done, or for George to make an introduction to someone else in your sector, etc.
Phone calls: Diaries can be busy, but when you are a JAG client we will place your mobile in the priority list and endeavour to take your call if you call without a booking. Booked telephone calls work better.
Meetings: Come to the Spark Strategy office to meet in person, or let us know suitable times to meet virtually on Teams.
As always if there is a skill you would really value, let us know and we will see what we can do.