"Stress-testing" is more than just another buzz word in the consultant's lexicon. While there's a lot of great articles around about how to stress test your strategy (e.g. Stress-Test Your Strategy: The 7 Questions to Ask ), little exists as to how to best stress test your business model.So how do you stress test a business model?In developing our upcoming book "How to Build Bullet-proof Business Models", we compiled a comprehensive framework and toolkit to test the robustness of potential business models. As a very "quick and dirty" version, we also brought together a lot of the salient points into a simple checklist. This works particularly well if you have already drafted up some business model canvases and have an easy visual reference against which to answer the questions.A handy tool for a stress test check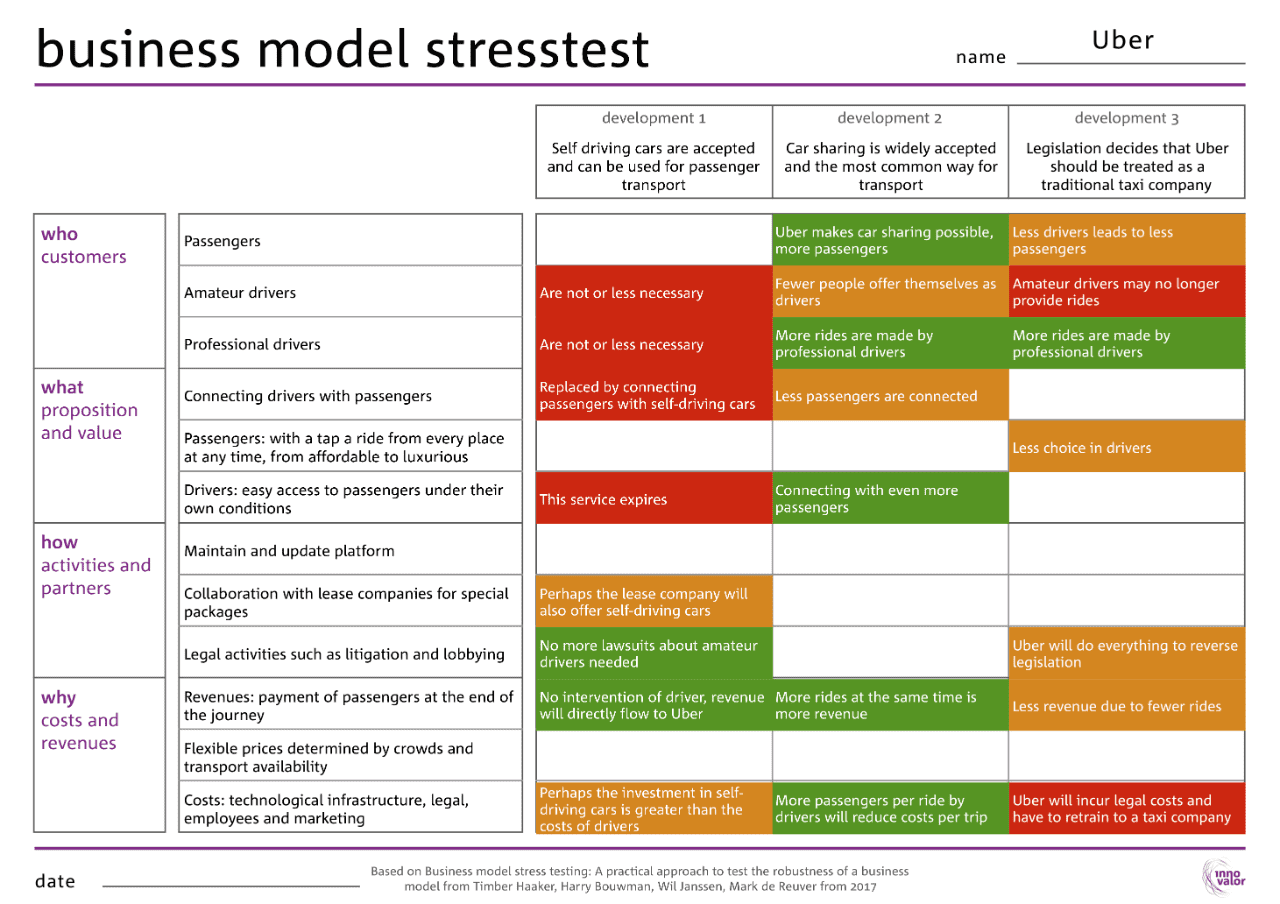 What does this all mean?
If you answered no to the majority of these, it's probably time to return to the ideation process. If you answered yes to most, power on to financial modeling and execution planning!
If you enjoyed this blog, why not check out our most recent Whitepaper?