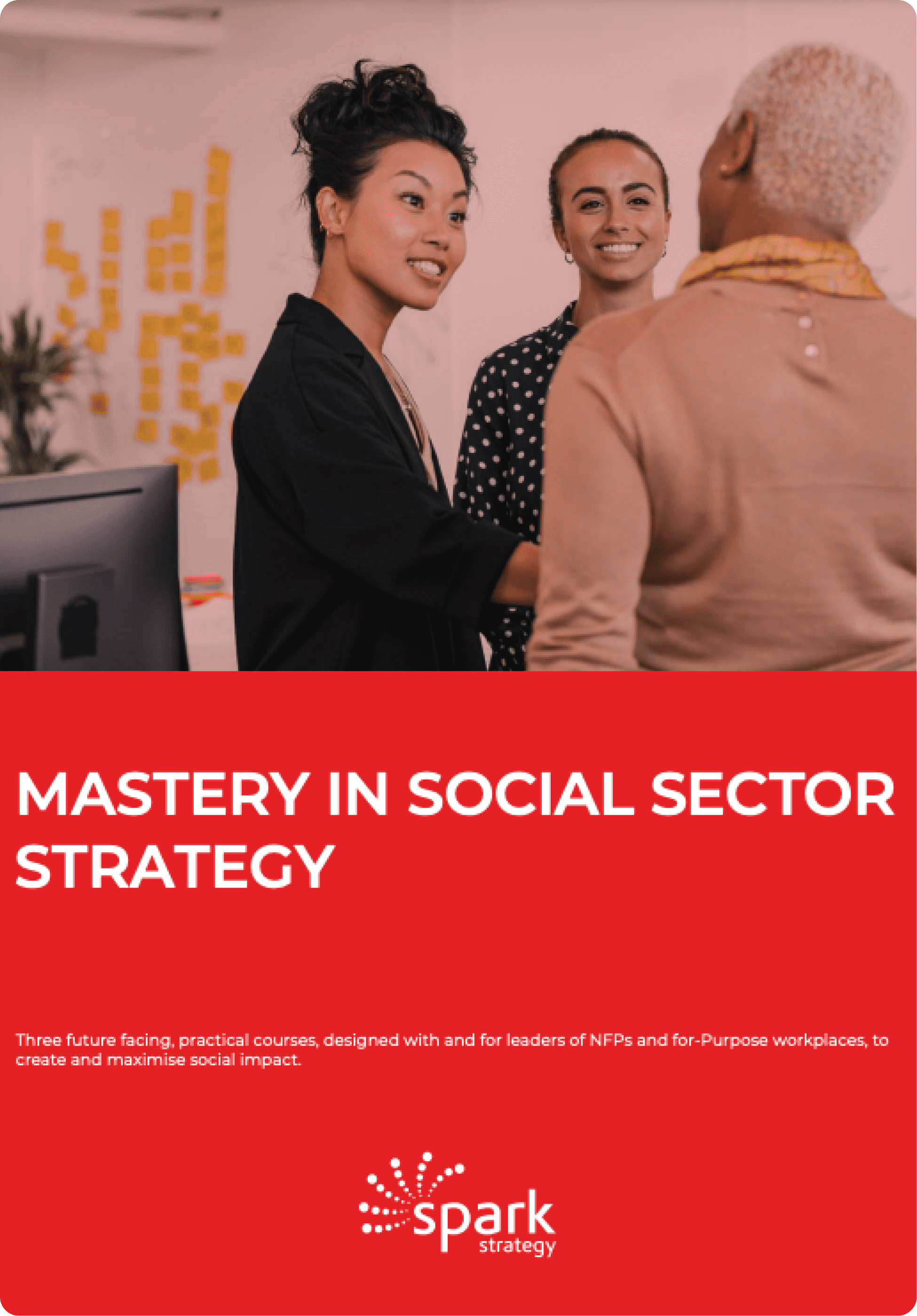 Unleash Your Potential with

The Master Program

in Social Sector
This program is the culmination of over 25 years of experience working with the social sector and draws from the library of over 500 strategic projects Spark Strategy has delivered.
Practicing CEO's have been involved in the course construction and are part of each module's delivery through in-person guest lecturing and video resources so you can enhance the theory with practical lessons and tips.
Join us for our intensive retreat, facilitated in the Mornington Peninsula of Melbourne, covering Course 1 of the Mastery in Social Sector Strategy.
Date: 17-20 November
Download PDF for more information.
01
   Live Classes
   Classes are taught live
02
Workbooks
Structure your thinking
03
Social Sector (Tools & Templates)
100 practical tools, models and templates
04
Expert Access
Delivered by experts
05
Multi-platform resources
Resources are delivered online face-to-face
06
Face-to-face full day immersion
Creating new impact, partnerships, peer review
Develop world class strategic thinking capability,
build strong relationships, deliver more and better impact
together
Want to know more?
To your right is a small form. This form tells us a little bit about you.
We are trying to curate each cohort to maximise your learning experience. Telling us a little about you and what you want to achieve helps us match you to other learners and optimise the peer-to-peer experience.
We can also find an information session or a resource that might just be interesting or helpful to you right away.
We have found each enquiry to be different. Some are self-funded learners: some want to bring their entire executive team. Some will be on a philanthropic scholarship and other funded by our own sector capability fund.
Every journey to impact is different. Complete the form and we can help you find the right path and its cost.
There is only upside here.
Continue your journey in sparking the journey we all want – we would love to see you in one of our upcoming Course 1 intakes.
Spark is an agency for strategic solutions and sustained action. As a trusted advisor, we help to inject creative ideas, challenge the thinking, and align the conceptual and practical.
Our services include strategic planning, business model design, impact assessment, facilitation, co-design and operating model development. We strive for meaningful relationships and high impact in everything we do. We're for sparking brighter futures for our clients and the societies in which we live.
1,500+
Workshops Run Over 16 Years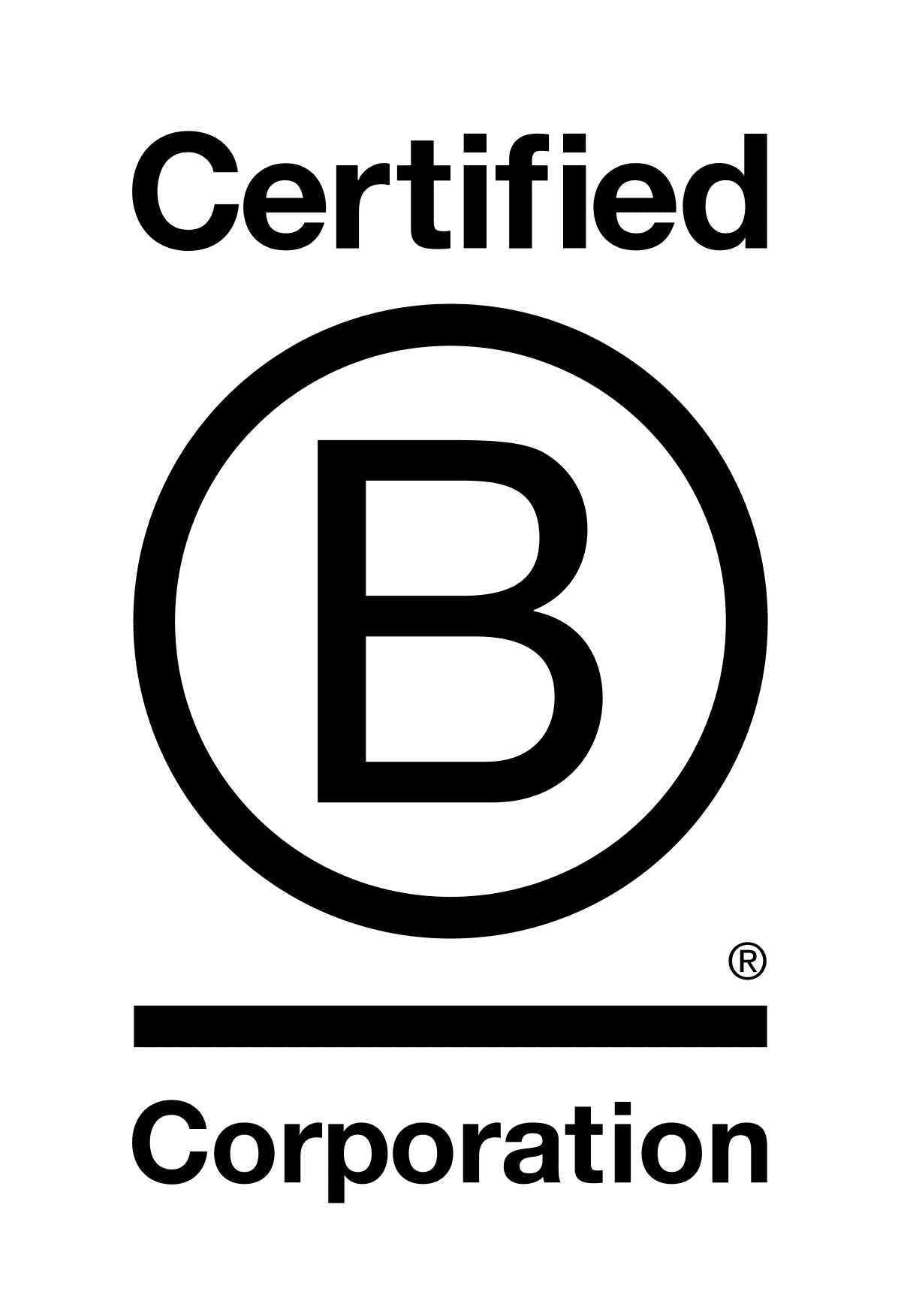 Spark Strategy is a Certified B Corp
As a certified B Corp, we stand for purpose, not just for profit. After all, we live in a society not just an economy.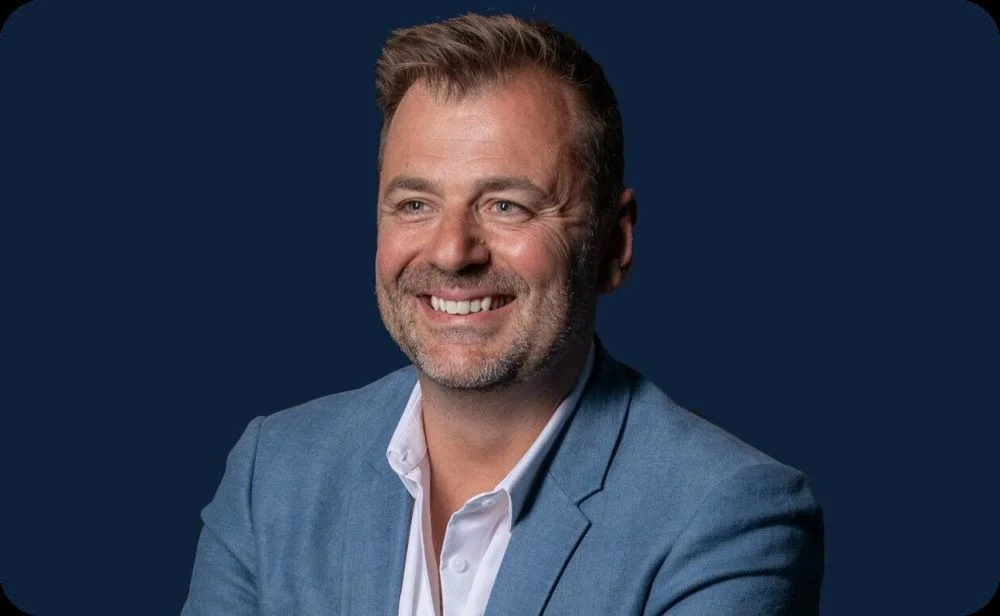 George Liacos
George's experience spans 25 years and well over 10,000 hours helping people globally get impactful, aligned outcomes. Whether it's retreats, panels, face-to-face and remote workshops or large-scale events, George brings calm confidence and experience to any environment.
As an Entrepreneur he has started, grown and sold many professional service businesses. His current business, Spark Strategy is a multi-million-dollar, certified B Corp, Global Award-winning strategic planning business, driving strategy, innovation and new models.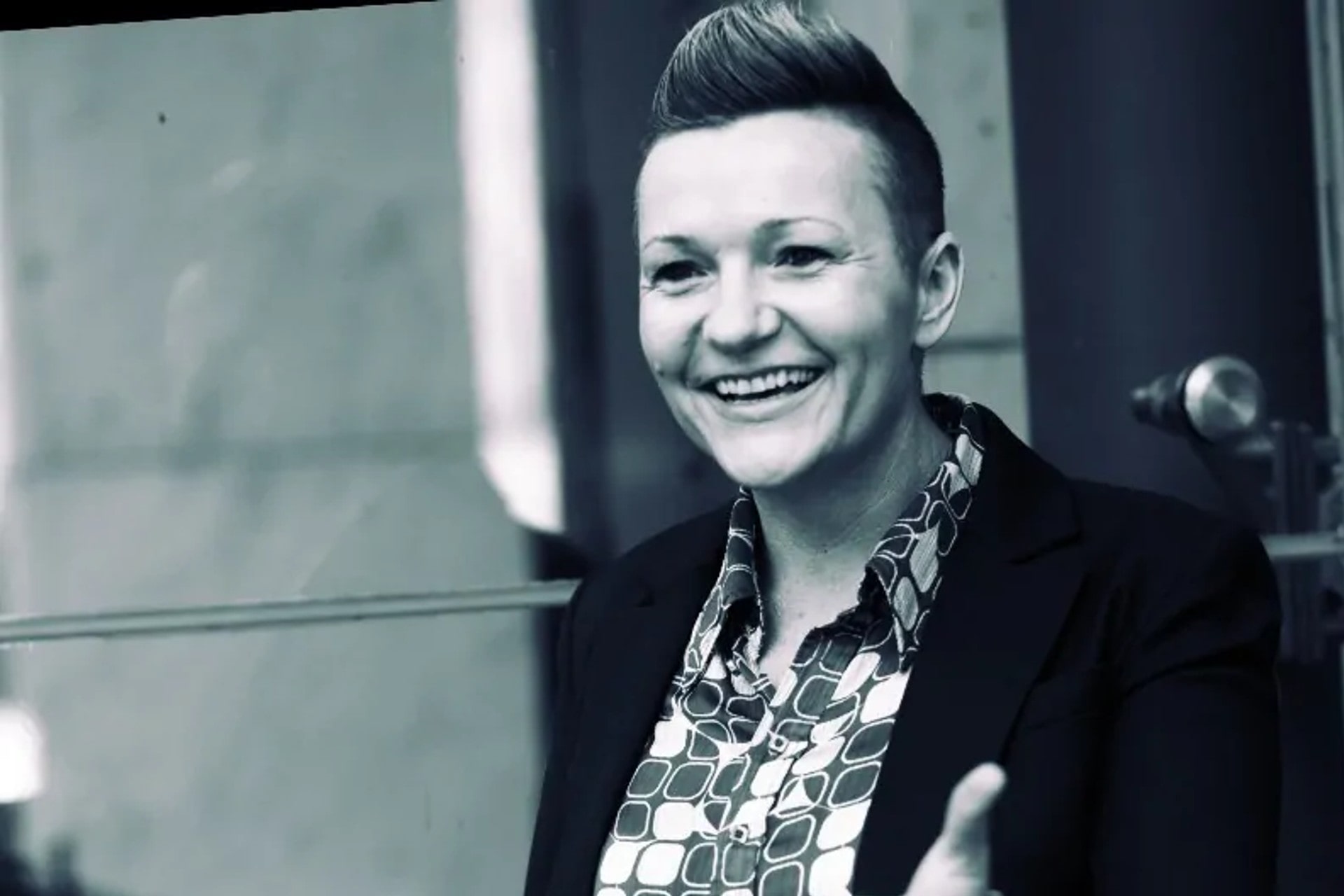 Cherie Rae | Associate Director
Cherie is an Associate Director and leads Spark's Public Sector Advisory arm. She has over 20 years' of experience in the public service at a senior level, delivering major projects and policy reforms across a range of human services fields in both state and local government.
Cherie is a certified life coach and a seasoned facilitator who has led workshops, community engagements and training across a variety of organisations.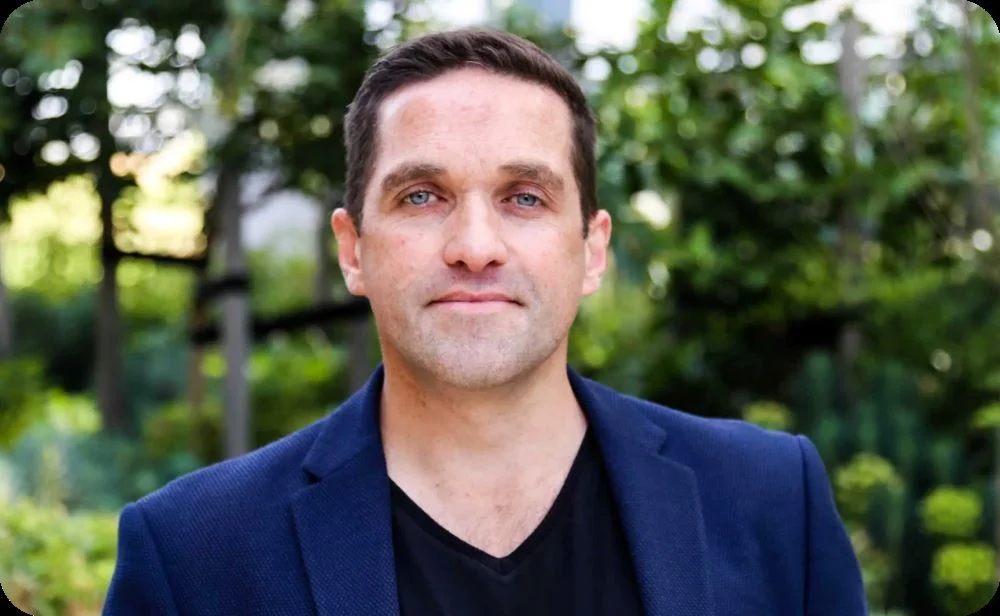 Ian Patterson | Technology Strategist
Ian is the founder of humanIT and has over 20 years' experience providing consulting services to both large and growing businesses in the development of technology strategy and alignment of IT services with company objectives.
Ian is passionate about unlocking the potential of technology, enabling purpose driven organisations to solve our global social and environmental challenges.