Whether aspiring to be the next big tech billionaire or a social innovator wanting to solve health inequity, nailing the entrepreneurship part is key. This article breaks down what this means, and highlights how we have to lift our game to compete on the world stage.
Israel. The global start up capital of the world. Silicon Valley is bush-league compared to the tech and business innovations happening in Tel Aviv right now. They have the most engineers in the world per capita. They spend more on research & development than anything other country and with a population of just 8 million they are home to 5,000 tech start-ups and 75 companies listed on the NASDAQ – compared to Australia's 1,500 and 10, respectively.
In Australia, the ingredients are right for a truly great start-up ecosystem – and it's due to some doom and gloom. In the last 15 years manufacturing jobs have disappeared, our grads can't get employed and the unemployment rate on the whole is increasing. What we need is a culture of entrepreneurship in Australia and a start-up scene to rival the big players on a global scale.
We've covered the Myth of the Genius Entrepreneur in a previous blog. Overcoming this mindset is step number 1 in changing culture to be more start-up friendly.
Having recently been awarded a major contract to design a social innovations incubator in the health space, Spark has attempted to harness the entrepreneurial spirit. It involves bringing the talents of a myriad people together to develop something greater than the sum of its parts – much like a start up.
In Aus, we have the talent and we have the innovation but the support isn't quite there yet. The University of Melbourne has invested $10 million into a program, due to start early 2016, which will house 60 would-be entrepreneurs and train them in the skill of starting up a company. Is that enough though? How can we make Australia into a place people want to start up in?
It comes down to 4 key things – and they all link neatly together:
Talent
Companies of today are moving away from the physical resources they used to rely upon – the coal mine, the foot traffic, the cheap labour. In 2015, high-growth companies are situating themselves where the talent is. Where there is a diverse talent pool accessible. They know that assets and physical resources are not the future – people are. To create these talent pools we must invest in density.
Density
Support for 'cluster growth' is essential. Creating co-working spaces, startup hubs, raising awareness in the media and online, building relationships with mentors and entrepreneurial veterans, as well as linking research & development with business. To grow this dense environment we must invest in a supportive culture.
Culture
Entrepreneurs must be seen as role models – and not just the successful ones. We have to accept failure as a step towards success, not a step away. Rather than the ultimate goal for fresh uni grads being a nice job at a big bank, they should be using their time and zeal for start-ups. We need to start speaking about start-up companies with the same admiration as the big industry players. It's the time to be taking risks and risks require capital.

Capital
Financial capital is, of course, vital but human capital must also be nurtured – encouraging experienced investors to invest not just with their money, but also their time and experience into start-ups. The government should be issuing policies to encourage this – such as tax incentives for investments.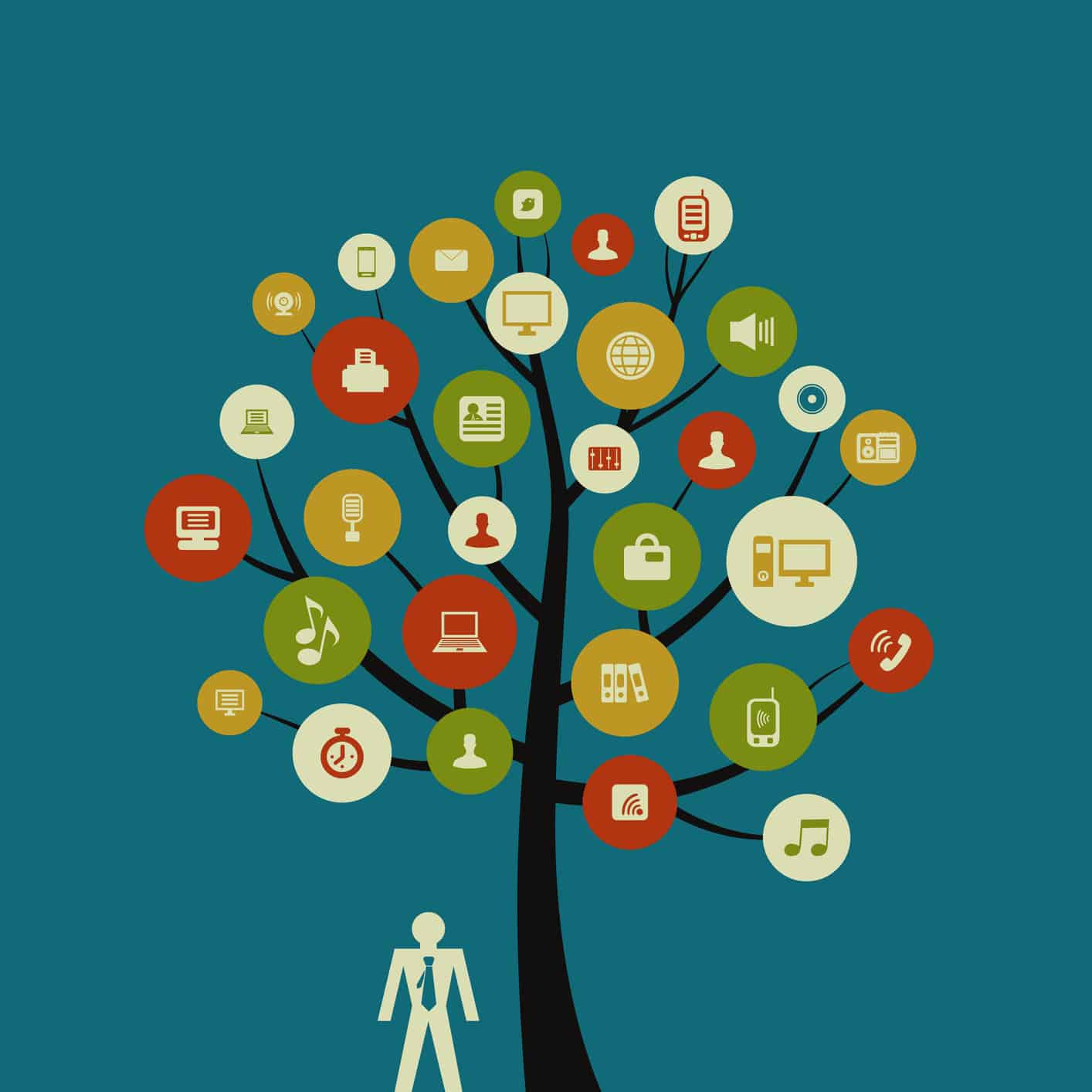 Like never before, the entrepreneurs of the current generation are creating businesses with social impact in mind. Steering away, however, from a not-for-profit model and towards a self-sustaining social enterprise or social business model.
It's time for Australia to take a leap. We have the skills, we have the drive – we just need the infrastructure. By mixing these ingredients into our melting pot we'll have a vibrant start-up culture that can compete on the global stage.
If you are interested in learning more about business strategy and sustainable business models
Download our Whitepaper